Printer Cartridges: Not All are Created Equal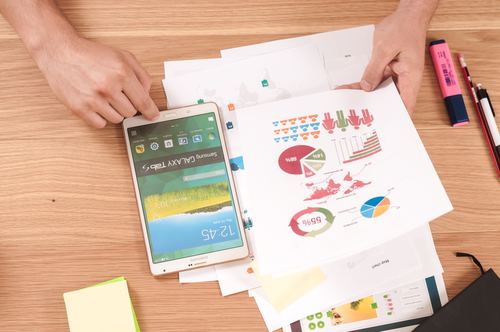 What's the difference between a laser printer and an inkjet printer?

Is there difference between toner and ink?

Is there a difference between the cost of toner and ink?
When your office printer decides to stop working in the middle of a project and you seek out new options for a new printer, the number of options and the technical terms can be overwhelming. The most common reply to your question is "Do you want a laser printer or an inkjet printer?" You think to yourself, "Beats me, what's the difference? I just want my report to look good!" Some of the technology can be quite complex, but we'll keep the answer straight forward and simple.
The Difference Between Toner and Ink Cartridges
Most businesses use laser printers, which use a specialized process involving an electrical charge to apply color to a page. A toner cartridge, rather than ink cartridge, is used for this process. Toner is not a liquid, but rather a powder composed of substances that can hold the electrical charge. The printer creates a charged image on a metal drum. Charged paper is fed through the printer and, as it passes the drum, the image adheres to the paper. Heat, generated by a fuser, is applied to melt the image into place.
Inkjet printers apply color to the page using liquid ink. The ink cartridge is airtight and the ink is pressed onto the paper. Inkjet printers are often less expensive than laser printers and are the predominant type of printer purchased for home use.
What about cost?
Laser printers and their toner cartridges can cost more. However, it's important to consider the long-term cost savings. Toner cartridges will print more pages than an ink cartridge and often have a lower cost per page. Also, determine whether or not you want to print in color or if monochrome printing (black ink or toner only) will suit your needs. Monochrome laser printing can cost considerably less than printing in color. Be sure to read the product specifications to determine if this is the best option for you.
A sampling of our toner prices can be found here. Need some help? We're happy to help you navigate the world of printer cartridges. Send us an email or call today!