Max Bepop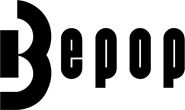 MAX USA CORP. located in Long Island, New York, is the distribution arm in North, Central and South America of MAX CO., LTD., which is headquartered in Tokyo, Japan.

MAX is a leading international manufacturer of construction tools and office products. With more than 65 years of manufacturing experience, MAX has been developing innovative, state-of-the-art products that set the industry standards for quality and reliability.
Label & Sign Cutting Machine Products:
Meet your sign and label needs in real-time, by printing in-house with the Bepop CPM-200GU printing system. It can print in vivid full-color using four specialized process color ink ribbons (Cyan, Magenta, Yellow, and Black). For the first time you can print and cut combinations of photos, illustrations and text all on the same 8 inch wide vinyl.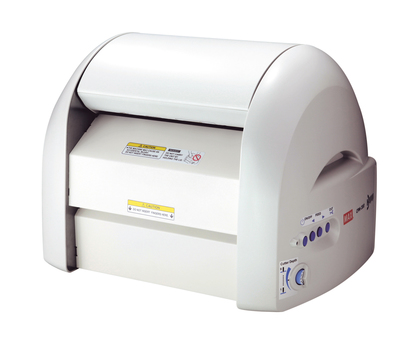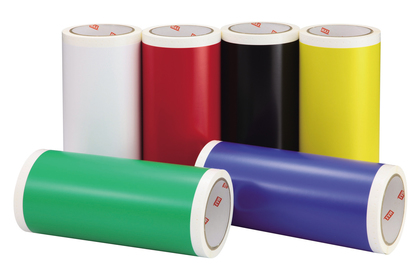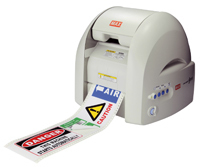 The CPM-100G3U has virtually limitless applications and is used by companies all over the world! From high schools and train stations, to factories and space programs, everyone has found a use for our custom marking system. The CPM combines a high precision cut-rotor with durable thermal printing technology. In other words, it cuts and prints your design... and it looks good!

Custom signage and labeling is often a necessary and expensive part of any business. However with CPM it is not necessary for it to be expensive!

Printing custom labels and signs in-house with the CPM can save you money by eliminating waste and decreasing purchasing costs.

I called Chris Brooks at Michigan Computer Supplies this morning at 10:17, and by 11:35 I had my toner cartridges in hand. Every time I see Chris and the staff at MCS, they're upbeat, friendly, and highly competent. That's why they always get my business!
Nick Suino, Founding Partner -- Michigan SEO Group