Local Printer Supplies Company Wants to Help You Make the Best Tech Choice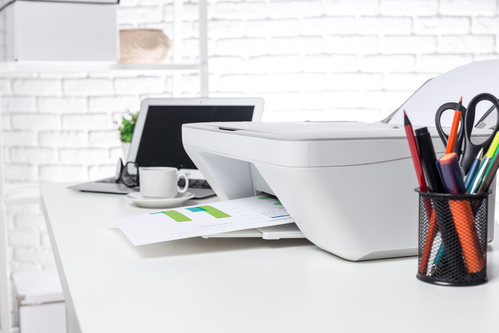 Do you have a hard time buying computer equipment and supplies for your office?
Do you feel like you're not sure what all the technical terms mean and have a hard time making a decision about which products to purchase?
Purchasing new technology and office supplies is intimidating! At Michigan Computer Supplies, we want to help you make the best tech investment.
What We Can do For You
We know that getting your hands on new tech is getting harder; slow delivery, online out-of-stocks, back orders on everyday items, it feels impossible! We provide printer supplies, computer products, repair and cleaning services. If you have a question, we have an answer. If we don't sell the product, we will find it for you!
Tech Products we Sell:
Audio Visual Equipment and Accessories
Backup Systems and Disks
Batteries and Electrical Supplies
Calculators
Cameras, Camcorders, and Accessories
Computer Hardware and Accessories
Computer Software
Data Storage Media and Supplies
Products we Service:
"I called Michigan Computer Supplies this morning at 10:17, and by 11:35 I had my toner cartridges in hand. Every time I see the staff at MCS, they're upbeat, friendly, and highly competent. That's why they always get my business!"
Nick Suino, Founding Partner -- Michigan SEO Group
MCS - We Want to Help with Your Office Tech Needs
Helping local businesses save time and money on their computer and printer needs has been MCS's priority for over twenty years. Our mission is to provide the best value and service for your computers, data collection, custom labels, and printer supplies in Ann Arbor. We can keep your hard-to-find needs stocked for on-demand delivery
Contact MCS to experience friendly tech services!