Tips for Printing Great Photos at Home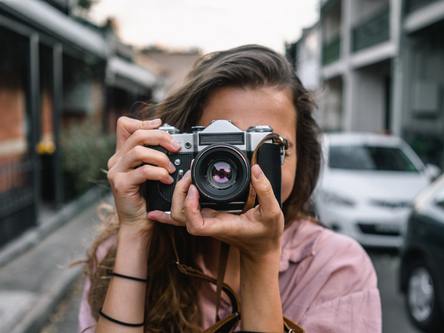 Are you the self-appointed family photographer?
Do you love to capture moments with your kids, your friends, and your colleagues?
If you love taking photos, you probably also love to print them and give them as gifts, or use them as décor for your own home. How can you print amazing photos at home from your phone or tablet? Easy!
Use photo paper. Photographers love matte photo paper for a traditional look, or glossy photo paper for portraits.
Heavier papers are key. Photo prints on copy paper may wrinkle or buckle when too much ink is applied to the paper. If you don't have access to photo paper, you can try heavier paper like white matte card stock.
Change printer settings. For the best quality, select a setting on your printer that's made to give you the best quality.
To make sure your prints look professional and crisp, make sure you have a high quality printer and regular maintenance by a reputable printer repair service!
It is very important to take care of your investment and schedule service as soon as your printer shows signs of a problem. Kyle Miller, our resident printer expert, says, "In my opinion, it is good practice to have your laser printers serviced every year, even when nothing is wrong with them."
Not only do we offer the friendliest printer repair service in Ann Arbor, but we practically make it a "no-brainer," because when you purchase compatible toner cartridges from MCS, your labor is FREE for toner-related problems.
Thankfully, printers are typically very low maintenance. You'll usually just need to replace the consumables, such as toner, fusers, and drums. Occasionally, you may also need to replace parts such as rollers and drive gears (which pick up blank paper and deliver the printed paper into the tray).
Michigan Computer Supplies is Ann Arbor's Top Choice for Printer Repair Service!
We truly care about the Ann Arbor community and want to continue to build relationships with small businesses and non-profit organizations. We have the ability to help you with all your computer, labeling, and printing needs, including on location printer repair service in Ann Arbor and the surrounding area.
Contact us today to discuss your needs and to schedule a checkup for your printer.