Laser Printer Repair Ann Arbor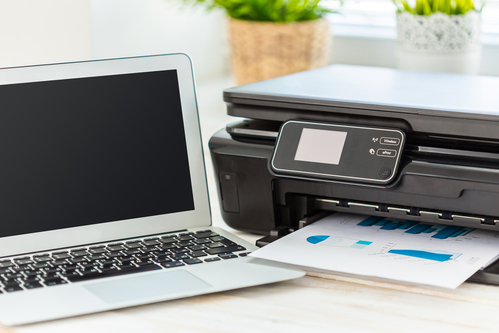 MCS repairs most Business Class Laser Printers. We are an HP Authorized Service Provider (ASP) and have an experienced technician on hand. If possible, we'll try to provide tips and guides to correct any printing issues on your own.
If a repair is needed, we are happy to make on-site calls at your business location. For home printers, we are always happy to schedule a time for you to drop off your laser printer for repair, which we'll try to complete as quickly as possible.
MCS offers a $25 printer assessment. One of our technicians will diagnose the issue(s) and provide you with an estimated cost of repair. If services are rendered, our basic labor rate is $100 / hour.
For our business customers that purchase compatible toners from MCS, all cleanings and toner related issues are covered FREE of charge.
Like cars, plumbing, or heating, it is difficult to find a repair center that can be counted on. Don't you wonder if what is done was completely necessary, because it always seems to cost more? At MCS, we do only what is necessary. If a machine is older or has a repair that would exceed the cost of replacement, we aren't against telling you it's not worth the cost of fixing.