Improve Your Printing Quality with a Brother Color Printer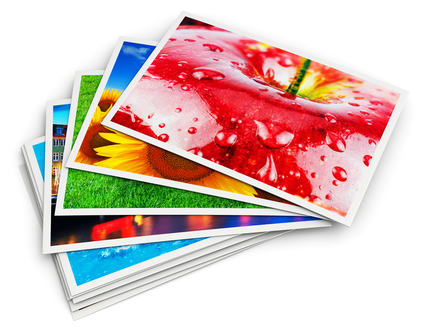 Trying to save money by printing in black and white?
Trying to decide if you should bother ordering more color toner?
Over time, print materials gradually lose their luster or don't look as vibrant as usual. This may mean your printer needs some maintenance, or that you need to change the way you're printing to reserve ink.
Here's our tips for color printing best practices:
Consider the paper quality. Lower quality paper may cause the color of your documents to bleed or look dull. Regular copier paper isn't great quality, so when you print in color, consider photo paper or cardstock.
What are your printer settings? Sticking with the default printer settings is normal, but probably won't work well for color printing. If you're exclusively printing in color, consider changing the settings to increase the print resolution. Some printers can be changed to a "color mode" which helps optimize color printing.
Are you using quality printer cartridges? Like paper, ink and toner quality may vary. Your best bet is to use name brand ink and toner (or OEM), but you can find remanufactured cartridges that are quite reliable. If you have questions or want to make sure you're not wasting your money, talk to us! We can recommend good toner for your needs.
Use Colors to Attract New Customers!
Looking for ways to get attention from potential customers or clients? Color printing can grab the attention of consumers in your community and give your marketing efforts a boost.
Need advice about color printing?
Need help deciding on what type of paper or ink to choose?
That's where MCS comes in!
Call MCS for All Your Brother Color Printer Needs in Ann Arbor!
We truly care about the Ann Arbor community and want to continue to build relationships with small businesses and non-profit organizations. We can help with all your printer supply, labeling, and printing needs, including on-location printer repair for your brother color printer in Ann Arbor and the surrounding areas.
If you're purchasing a new laser printer or need advice about which printing solution is best for your home or business, we can help. Contact us today to discuss your needs!